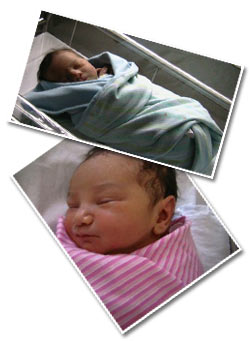 Calabasas , California :
After hearing about Warm the Needy and its heroic activities, an international forwarding customs agent in California has agreed to assist Warm the Needy in shipping blankets, materials, and supplies from the United States to Israel at cost price.
After hearing firsthand what goes on from a Warm the Needy representative, Mr. Brander declared, "Just get me the measurements and I'll arrange it for you!"
Warm the Needy looks forward to forging a close relationship with this generous businessman who will enable us to ship goods and supplies from the USA to our needy recipients here in Israel .